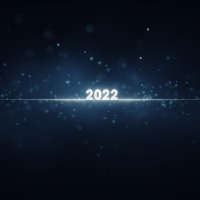 Providing Cochrane evidence in easy-to-digest formats to everyone, including laypeople, has remained an important task for us in 2022. In addition, we have developed a new strategic plan for the upcoming 3 years, while navigating the uncertainty of the long-term strategic direction and organisational structure of Cochrane.
Click on the image below to access our third annual report and discover our achievements in 2022 for each of our 5 main strategic goals, as well as our strategy for 2023-2025.
To move from one slide to the next, click the left mouse button anywhere on the slide, or use the forward arrow at the bottom of the screen.