When laypeople provide initial assistance to an ill or injured person, this is called "first aid". It is defined by the International Federation of Red Cross and Red Crescent Societies (IFRC) as the "immediate help provided to a sick and injured person until professional help arrives. The first aid provider should be understood as a layperson with basic first aid knowledge and skills".  According to  First Aid Task Force of the International Liaison Committee on Resuscitation (ILCOR), first aid interventions aim to 'preserve life, alleviate suffering, prevent further illness or injury and promote recovery'. Both the IFRC and ILCOR first aid definitions mention that additional care by professional help might be needed after first aid.
The Cochrane First Aid Field (CFA) aims to be a global, independent network of people interested in developing, disseminating and implementing high-quality research evidence within the field of first aid. We will form the link between the major players in the field of first aid and Cochrane, as the major evidence-synthesizing organisation. Furthermore, we aim to become the go-to resource for high-quality, first aid-related systematic reviews. The target audience of this Field are laypeople providing first aid, but also the people who develop and provide education and resources to this population.
We envision a Field that on the one hand is able to translate the practical needs that exist within first aid as research priorities, but on the other hand also aims to disseminate existing first aid-related Cochrane evidence to a broad audience in a variety of forms.
Structure
The headquarters of CFA is located at the
, a subsidiary of the Belgian Red Cross, in Mechelen, Belgium.
Cochrane First Aid (CFA) was initiated by Prof. Dr. Emmy De Buck, Prof. Dr. Philippe Vandekerckhove, Dr. Anne-Catherine Vanhove and Dr. Bert Avau.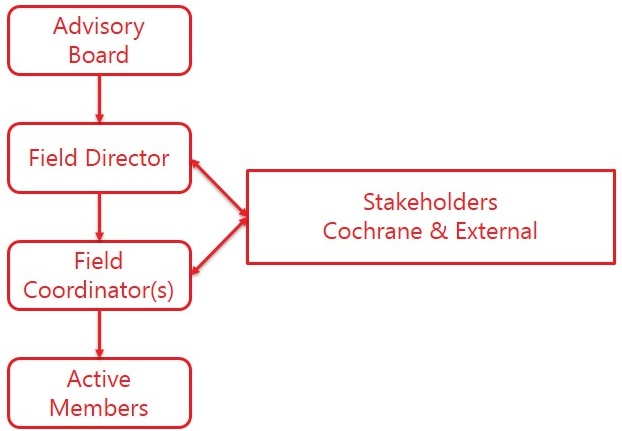 Prof. Dr. Emmy De Buck is the director of Cochrane First Aid. Dr. Jorien Laermans is the coordinator of Cochrane First Aid.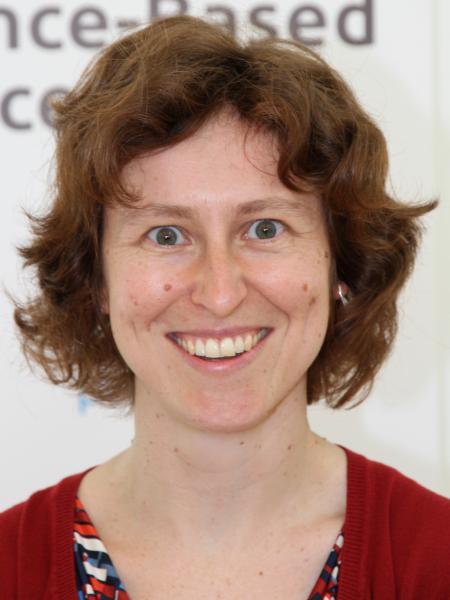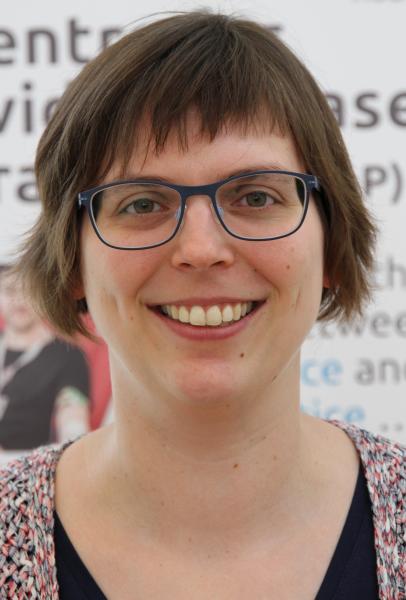 Prof. Dr. Emmy De Buck                                Dr. Jorien Laermans                                
The coordinating team works under the guidance of an advisory board, which is composed of members of partner organizations, a consumer representative and members of several Cochrane Groups.
The advisory board will meet on a regular basis to provide advice to the director of CFA with respect to future goals of the field and prioritization of tasks.
The field's director and coordinators share the responsibility to interact with CFA's stakeholders, both within Cochrane, i.e. other Cochrane groups, and as well as external stakeholders.
CFA welcomes anyone with an interest in evidence-based first aid to contribute. Candidate contributors may take a look at our get involved page and contact our field coordinators via the contact page.
Partner organizations
Cochrane First Aid initiator: 
, Belgian Red Cross
Cochrane First Aid collaborating centre:
of the International Federation of Red Cross and Red Crescent Societies.