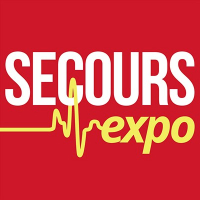 On 12 March, Cochrane First Aid and Cochrane Pre-hospital and Emergency Care hosted a workshop at Secours Expo 2022 in Paris, France. Since 2015, the Secours Expo exhibition has brought together all categories of professionals and all emergency trades in the same unit of time and place.
During this workshop, the participants got to know more about the role of Cochrane, the different possibilities for accessing information and how to get involved. In addition, they learned how Cochrane systematic reviews are used in the field, using examples from the field of first aid and pre-hospital emergency medicine.
We would like to thank all the participants for their attention and interesting discussions!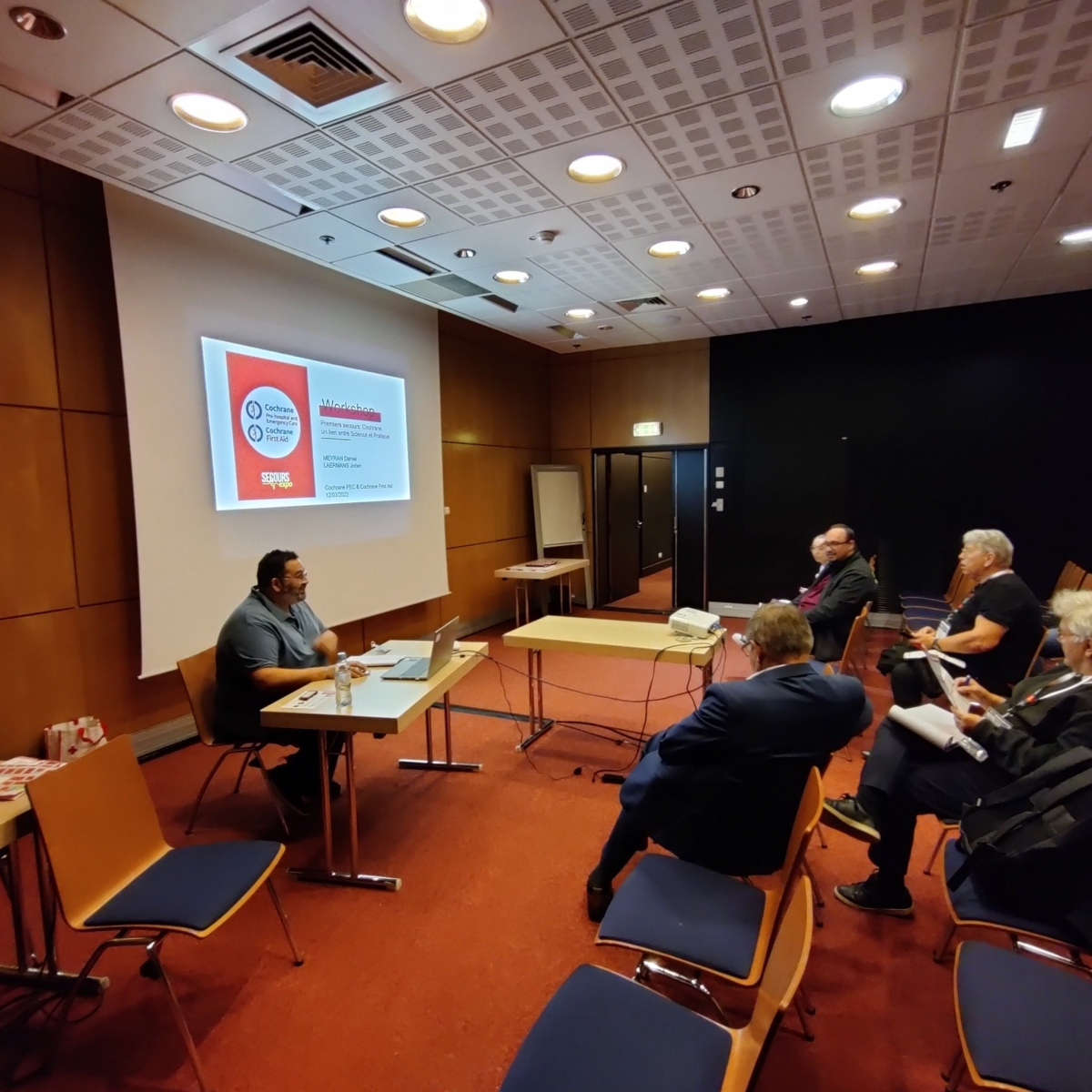 Watch the English-spoken aftermovie of Secours Expo here and other French-spoken movies here.